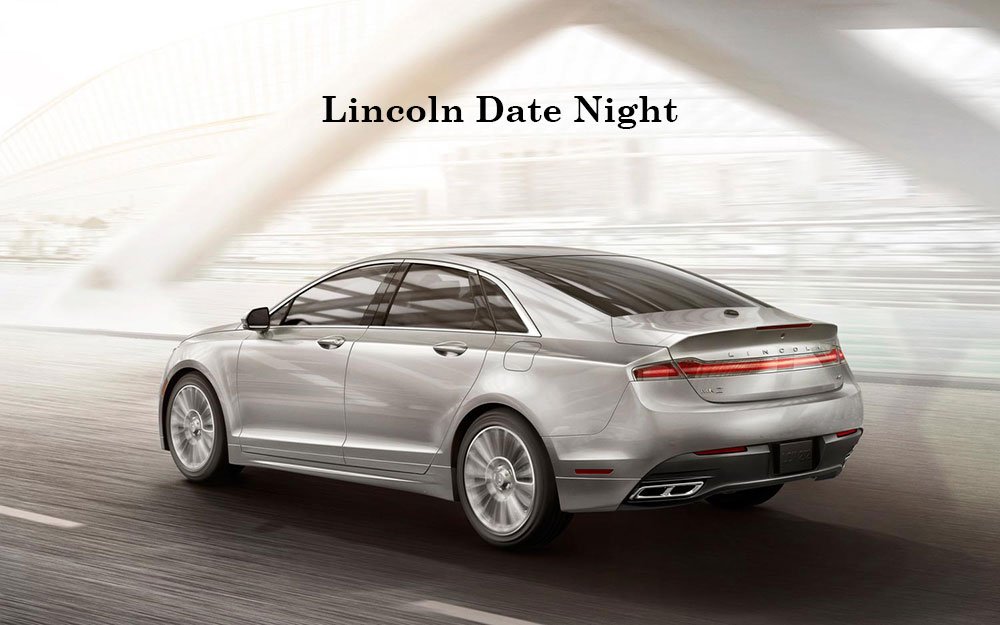 Lincoln Date Night Program Overview
Lincoln Date Night is a program designed to treat Lincoln Motor Company shoppers to a night on the town while letting them experience the comfort, versatility, and technology offered by a variety of Lincoln vehicles. Through Date Night, Lincoln offers potential buyers a 24-hour test drive.
Lincoln offers a range of vehicles including popular SUVs and sedans for the Date Night program. Take the spacious Lincoln Navigator, Lincoln's popular full-size SUV, the smaller Lincoln MKX and Lincoln MKC crossover models, or the famous Lincoln MKZ sedan for this extended test drive to see not just how they fare for impressing your date, but how they can fit into your daily life.
All expenses are on us- you'll leave the lot with a full tank of gas, and don't worry about filling up before returning it to us. There are no official distance limits, but you should talk with us and make sure we both have a clear understanding of what the expectations are.
Plaza Lincoln will also keep your car on the lot for the duration of your test drive period. If you need to make changes to the dates or times of your pick up or drop off, the dealership will do its best to work with you to reschedule for another time. We want you to have the best Date Night experience possible.
Date Night is a completely free and no-obligations program. All you need to do to participate in the program is apply on the Lincoln website here and sign a test drive waiver. To be eligible, you must be at least 25 years old and have a license and car insurance.  You can also call Plaza Lincoln and schedule your date night over the phone.
Lincoln hopes that you'll share your Date Night experience with the world through social media. Tweet, Instagram, or Facebook with the hashtag #LincolnDateNight and join the conversation on Lincoln's exclusive test drive program!
Contact us at Plaza Lincoln for more information about Date Night. We proudly serve Leesburg, Ocala, Clermont, Eustis, The Villages and much more.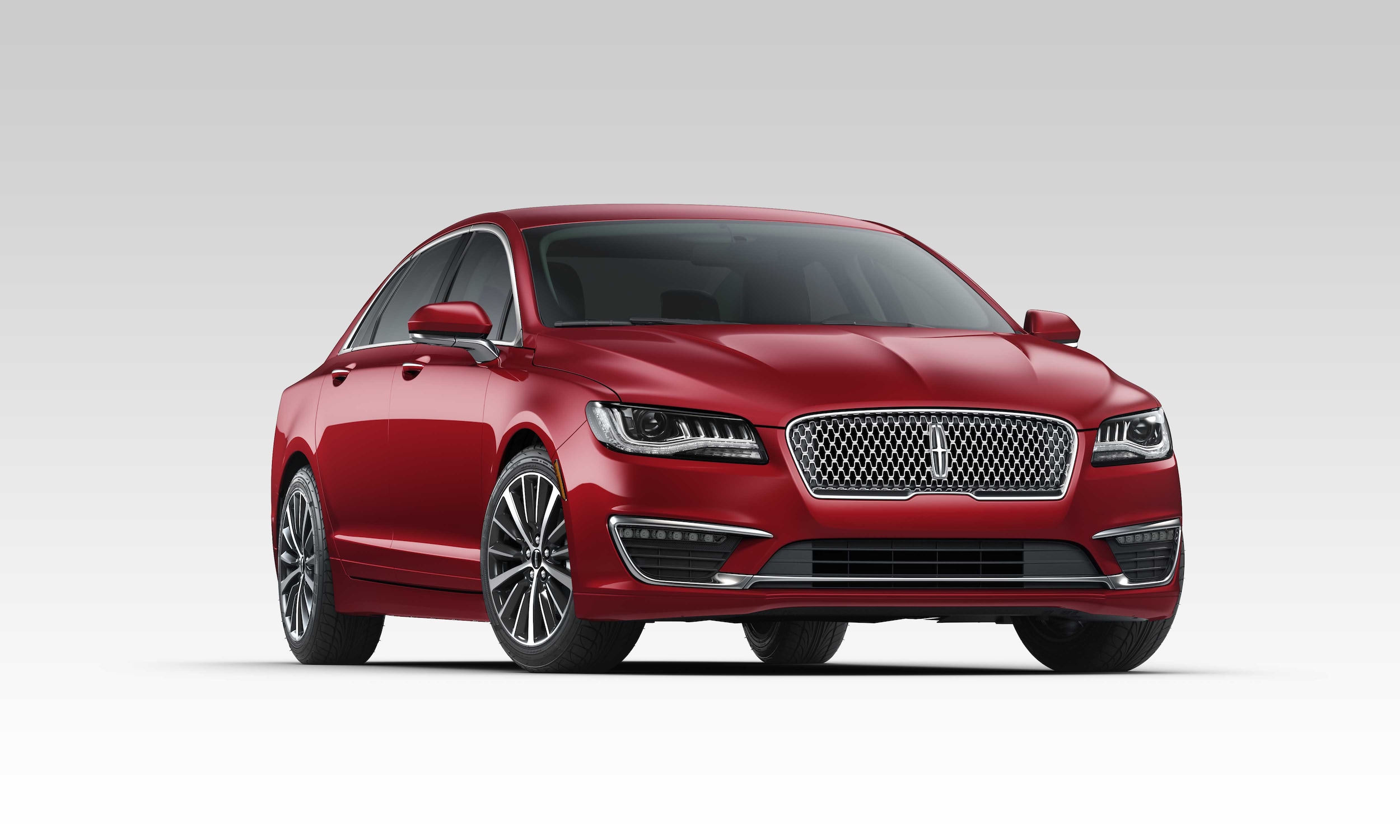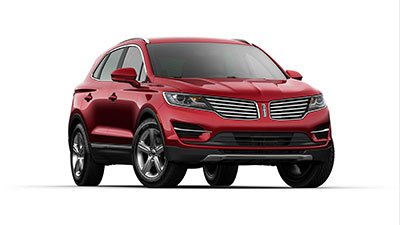 Copyright © 2016, Ford Motor Company. All rights reserved. All text, images, graphics, animation, videos, music, sounds and other materials on this website ("site") are subject to the copyrights and other intellectual property rights of Ford Motor Company, its affiliated companies and its licensors. Ford Motor Company owns the copyrights in the selection, coordination and arrangement of the materials on this site. These materials may not be copied for commercial use or distribution, nor may these materials be modified or reposted to other sites. Must have a valid US driver's license to participate. All participants will be required to sign a test drive waiver. Offer is available to qualified applicants who reside in an area with a participating dealer. Ford Motor Company has the right to accept or decline applicants at their own discretion based on program parameters and vehicle availability. Offer is nontransferable and is only good for the registered date and time.